We may earn money or products from the companies mentioned in this post.
Spain off the beaten path is a post about different places to visit in Spain that are either not on most tourists' radar or not well known by the locals.
Where to get Spain off the beaten path
1. Seville
The old Jewish quarter of Seville is a must-visit for those who have even a passing interest in the history and culture of Spain. The free and bustling streets are packed with Gothic architecture, winding alleys, bright colors, and people. Whether you're walking through the old market square or just getting lunch at one of the cafes near Plaza de Armas, it will be easy to lose track of time due to all the lively sights and sounds.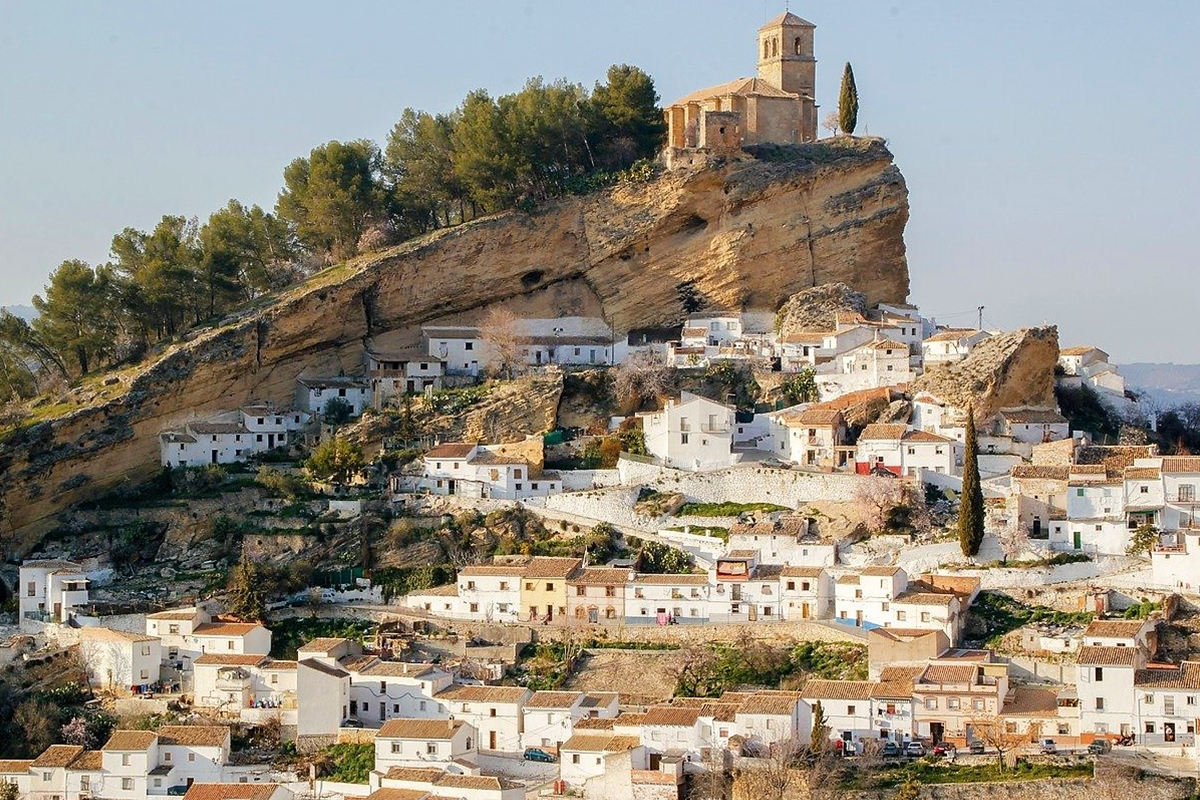 2. Almeria (Andalusia)
Almeria is an Andalusian city that has been often overlooked by both foreign tourists as well as Spaniards living in Barcelona or Madrid. It's probably because Almeria is not on the coast and surrounded by mountains, or because of its overwhelming beauty, which doesn't allow one to lose themselves in it. But once you get there, you will understand why it deserves more attention and why this city is worth a visit.
3. Madrid
Madrid is one of the most popular destinations for travelers crossing through Spain. It would be a shame not to stay at least a few nights there to fully experience all that Madrid has to offer. Aside from the nightlife, Madrid has loads of history and lots of museums. The Royal Palace is a must-see place when in Madrid, as this is the official residence of Spain's king. You can also visit the Plaza Mayor, an old market square in the center of town and full of shops. And if you're not into traveling with a big group or want to explore on your own, check out Barrio de las Letras (Literary District) which includes gems such as Casa de Juana Ines de la Cruz and Atocha Station.